CRM qualification and strategy
Disappearance of third-party cookies and zero-party data make embasement and prospect / customer relationship management the focus of marketing strategies. We support you in the definition of your PRM/CRM strategy and the framing of projects. We focus our approach on the definition of use cases, the measurement of their relevance and contributions, the analysis and definition of technical architectures and the construction of deployment roadmaps.

Contact us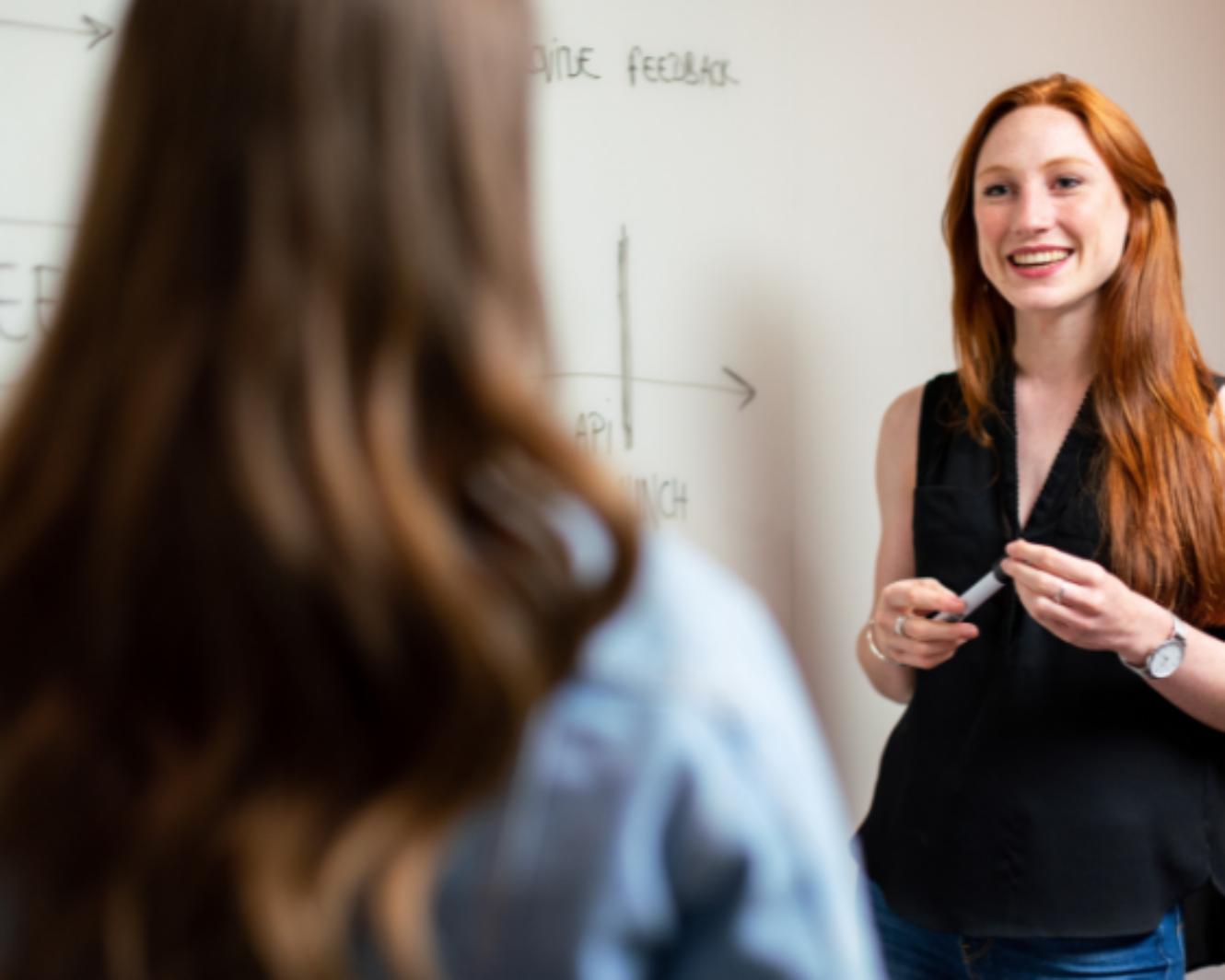 Customer segmentation and knowledge
Data Catching strategy
Omnichannel or omnilever strategy
MarTech project framing
Customer segmentation and knowledge
Customer knowledge and segmentation improve the quality and relevance of activations, whether for acquisition, cross-sell, up-sell, retention, or re-purchase strategies.
Our teams composed of Data Analysts and Data Scientists help to build advanced segmentations in your tools, according to deterministic methods (RFM-type lifetime value models) or based on algorithms (clustering, churn risk, etc.), for segmented approach determination and activation via marketing platforms. 
Data Catching strategy
The collection of proprietary data freely provided by leads and customers, also known as zero-party data, has become key in the current context. 
We help you design and deploy advanced collection strategies:
Development of proprietary data collection strategies
Enrichment via open data and data brokers 
Content versus data: improvement of the experience (content, price, exclusivity, etc.), content strategy justifying the exchange of data 
Preference management: creation of preference centres adapted to your business, your targets and your constraints
Omnichannel or omnilever strategy
CRM is more than just the email channel. With the multiplication of channels — from chatbot to customer service through conversational levers and email & SMS communication — being able to activate the most relevant one for the right person is the key to deliver the most seamless experience. These changes strongly impact the MarTech architecture but also corporate organization, as silos need to be brought down.
We support you in defining your omnichannel - or rather omnilever - strategy: from the formalization of objectives and measurement tools to the support of the transformation of your organization, through the definition of your MarTech architecture.

MarTech project framing
Want to plan the evolution of your MarTech stack? We help you understand and anticipate market, technological, regulatory or usage changes and define the best roadmap to make your ecosystem evolve:
Inventory of use cases and their application to your context, as well as their benefits and implementation complexity
Taking into account your organisational constraints
Analysis of existing technical architectures
Co-construction of a target vision at 2/4 years and a roadmap to achieve it, covering organizational aspects, platforms and training.
Contact Us
Contact us for learning