Audit and master plan
We support our clients in setting up a master plan of their information system. This major step is often necessary when this information system, or at least part of it, comes to the end of a life cycle and is no longer able to meet some of your needs.
Contact us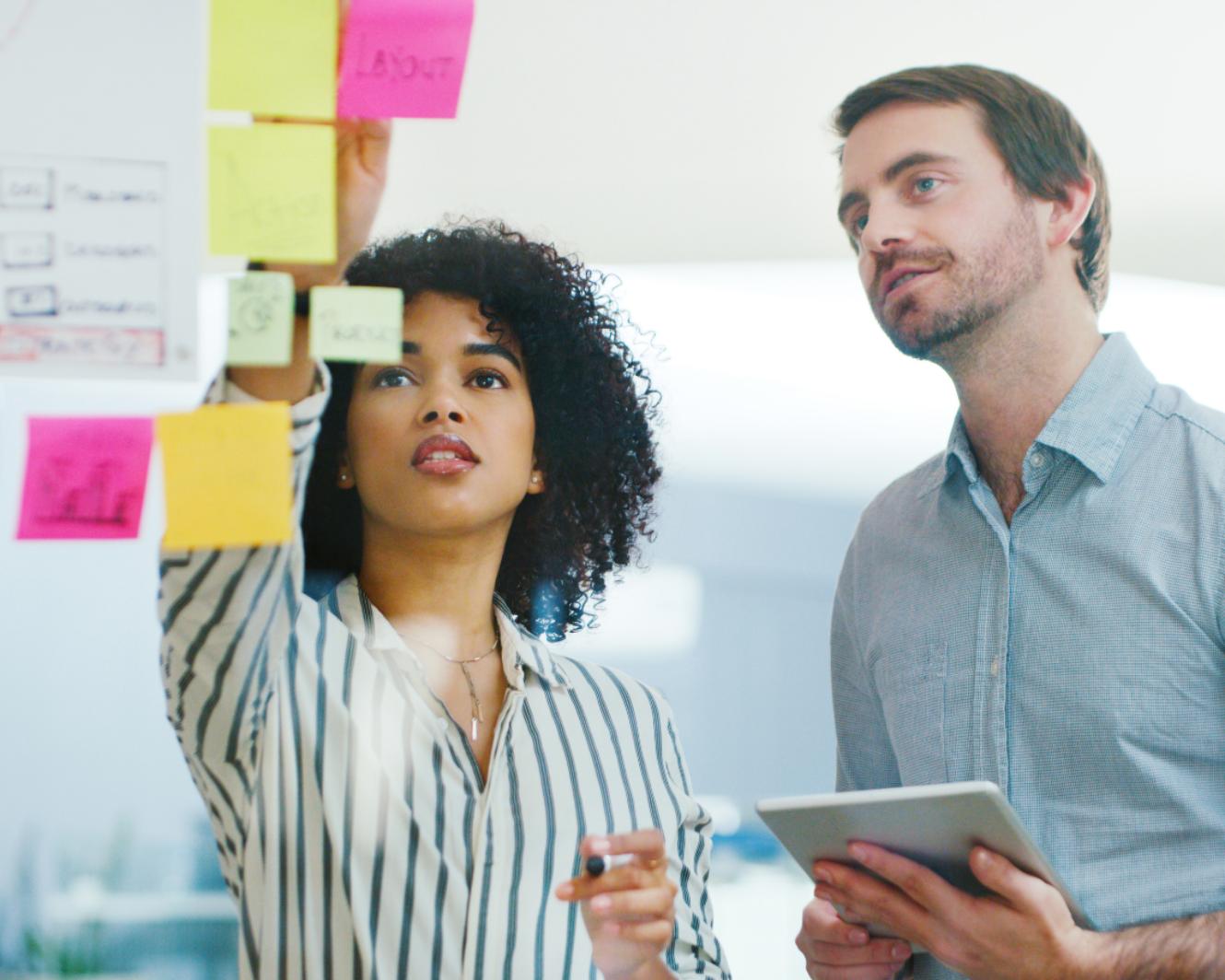 Audit
Master plan
Support
Audit
By combining your experience with our expertise, we provide you with a comprehensive mapping of your information system. We help you identify pain points and use cases that will allow you to define your roadmap and prioritize your projects.
Our Data Engineer team helps you to map your flows, identify possible areas for improvement and your data quality problems.
Master plan
Our teams support you in several key steps, in order to start your information system again on a new life cycle:
Audit of the existing system
Identification of pain points and salient use cases
Macro-scheduling of projects
Support
We can support you in some of the projects prioritized during the drafting of the master plan, with a positioning that will vary according to the projects:
CRM: integration, configuration and personalization
Datalake/DWH: implementation, redesign, maintenance
Platforming: design, implementation, maintenance
Contact Us
Contact us for learning