Media in-housing
Media in-housing is the relevant and effective alternative that gives you back control of media strategies, tools and purchasing. This appropriation process gives many advertisers freedom to go further in the management of mature projects and of use cases development. As a potential cost savings source (both direct and indirect), inhousing allows our customers to centralize projects within the advertiser to amplify media knowledge.
Contact Us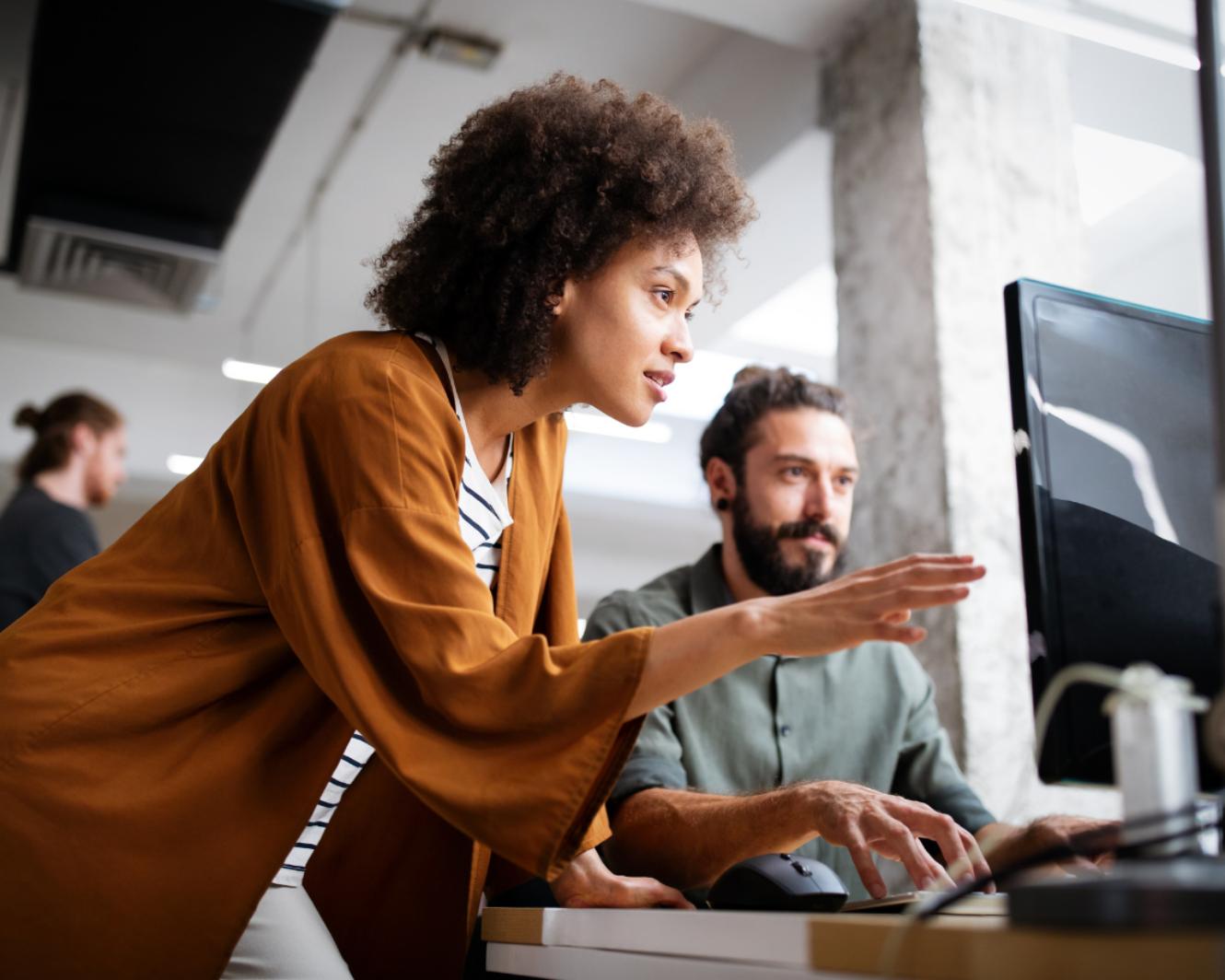 Study of the potential for in-housing of media levers
In-housing your media buying
In-house media audit
Study of the potential for in-housing of media levers
We look at the possibility of in-housing all or a part of our clients' media activations by closely studying the industry, the business context, motivation and the existing organization.
Firstly, we conduct an audit to better understand the media complexities (process, campaign architecture, strategies implemented, etc.). Secondly, we recommend the best in-housing solution by proposing a list of prerequisites, risks and alternative solutions, roadmaps, target organization and budgeting for these operations.
The goal is to obtain an enlightened view of the in-housing capacity of media subjects for our clients.
In-housing your media buying
In-housing of media buying does not necessarily mean having your own employees to organize campaigns but rather having dedicated operational experts to activate campaigns within your own organization. This is why Converteo supports advertisers by providing expert resources on SEA, Social Ads and Programmatic Display to give our clients access to experts dedicated to the management of your advertising campaigns and related issues. Advertisers enjoy the many benefits of in-housing without worrying about turnover, absences and internal job changes.
In-house media audit
As part of the monitoring process before and after in-housing, we conduct ad hoc audits (usually every year) to ensure that our clients manage media channels effectively and that they use solid roadmaps that take into account market and media developments for their forecasting. Our expert leads talk with your teams and media partners (management, adtech, etc.) and then "look under the hood" of purchasing platforms to check that media buying is relevant and consistent with the advertiser's goals.
Discover our other Media In-Housing offers
Learn more
Contact Us
Contact us for learning