Transformation and change management
We support you with digital and data expertise at the intersection of business and technology. As these areas of expertise have been undergoing rapid and permanent transformation for years, this implies an evolution and transformation of organizations and partnership modes.
To make your projects successful, we bring you proven methodologies and hybrid consultants (business / technical), able to manage large-scale projects, demanding adaptability and clear communication.
Contact Us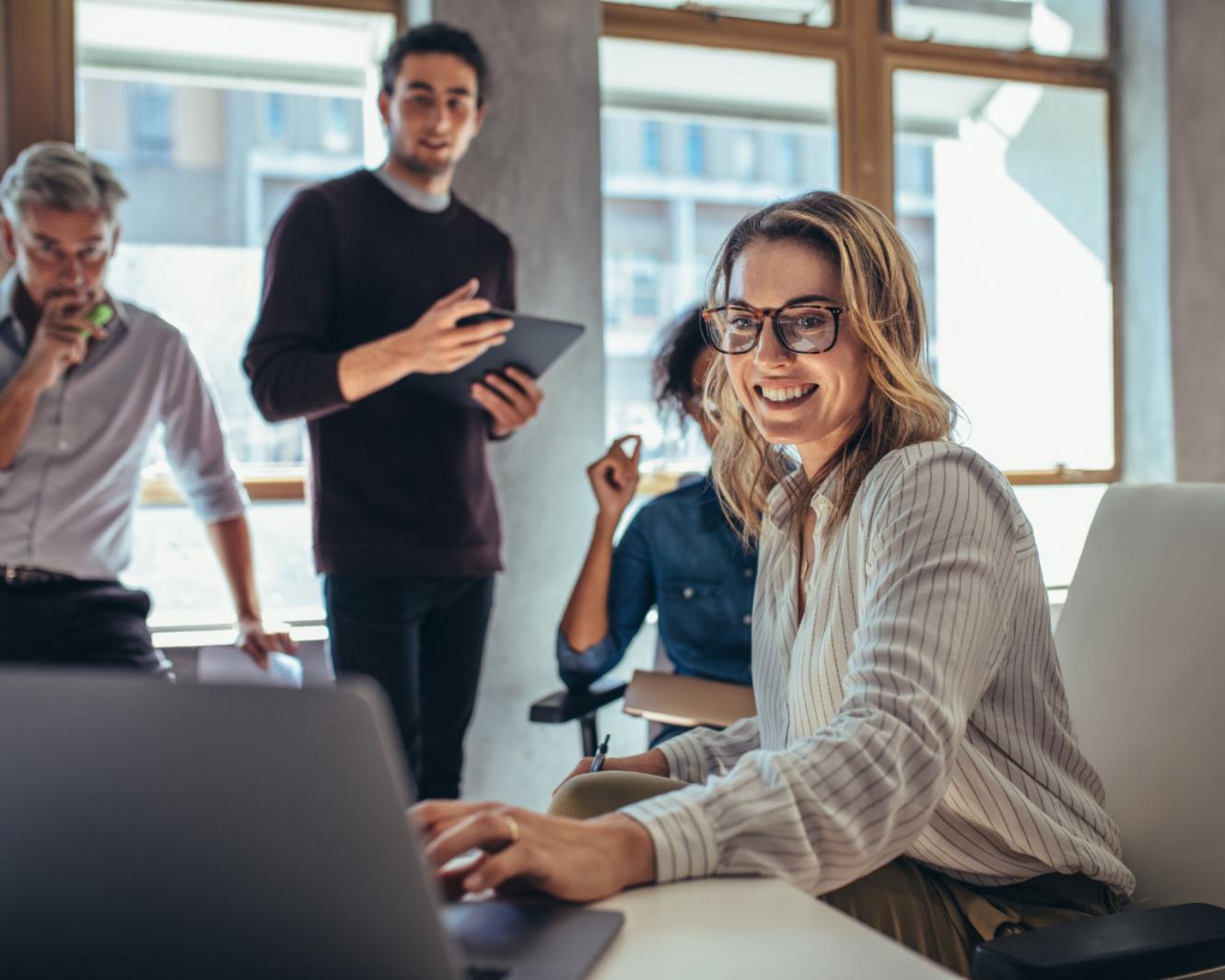 Support organizational transformation
Focus change on added value
Support organizational transformation
During our framing missions, we help you define and set up the right organizations, the right methods of collaboration between central/Group and local/country levels.
During our deployment missions, we support you in project & change management as well as training, ensuring broad communication at all levels (exec, operational) on the business contributions of our data and digital projects. 
Focus change on added value
We develop methodologies focused on use cases and well-defined economic opportunities, making it possible to unite your teams around clear issues.
Throughout our projects, we remain pragmatic and focused on adding value to your performance rather than applying a method or expertise.
Discover our other offers Marketing, Digital and Data Strategy
Learn more
Contact Us
Contact us for learning