Media strategy and acquisition
Whether to provide another perspective into operations, to co-construct an activation plan, or to manage an acquisition channel, our expert consultants in all media levers are there to ensure that your digital channels support your company's performance.
Contact Us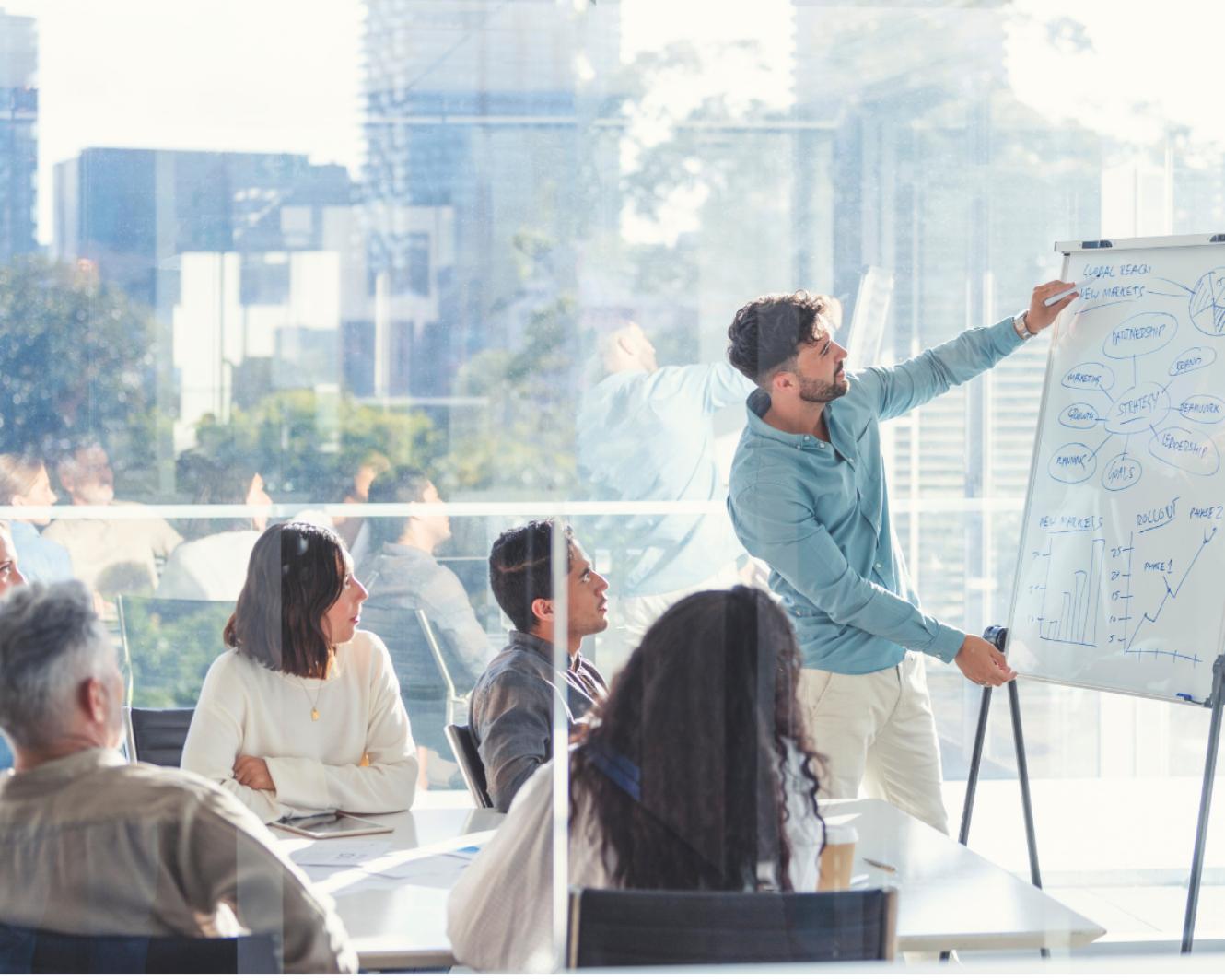 Media acquisition leverage audit
Development of media strategy
Management of digital media levers
Media acquisition leverage audit
To help you challenge your media activations, we are able to deeply audit your media tools (Google Ads, Facebook Business Manager, Display & Video 360, Amazon, etc.) using multi-criteria grids:
Process & governance
Strategy & recommendation
Steering indicator
Audience strategy
Management of media trading platforms
Reports
This type of audit provides elements on which to build and also optimization levers for your various acquisition channels.
Development of media strategy
From a marketing brief, we build digital marketing strategies: quarterly or annual, single-lever or multi-lever, around a product launch or personae.
Our knowledge of media planning, the advertising offer of agencies and the business issues of different industries allow us to co-construct business-oriented, innovative and operationally deployable strategies.
Management of digital media levers
If you lack resources in your organization (paternity or maternity leave, increased workload, departure of employees, etc.), we can provide you with operational profiles to manage one or more levers (SEA, SEO, Social Ads, CRM, Display, Affiliation, etc.):

Definition of the activation schedule
Definition of the message strategy and customer journeys
Budget allocation
Briefing and monitoring of operations
Analysis of results and recommendation
Team management or training
Media project management
Contact Us
Contact us for learning