Shift by Converteo: new-generation media agency
At the crossroads between a media agency and a data consulting firm, Shift By Converteo offers our clients a new way to operate SEA, Social Ads, Programmatic and Affiliate.
Our unique approach inspired by our consulting methodologies makes data the prime focus of the activations we carry out for our clients.
Through our media buying, branding and acquisition experts, Shift by Converteo operates tailor-made media campaigns. Our teams' interest in companies' business challenges allows our clients to gain agility, transparency and often save money while maximizing performance.

Contact Us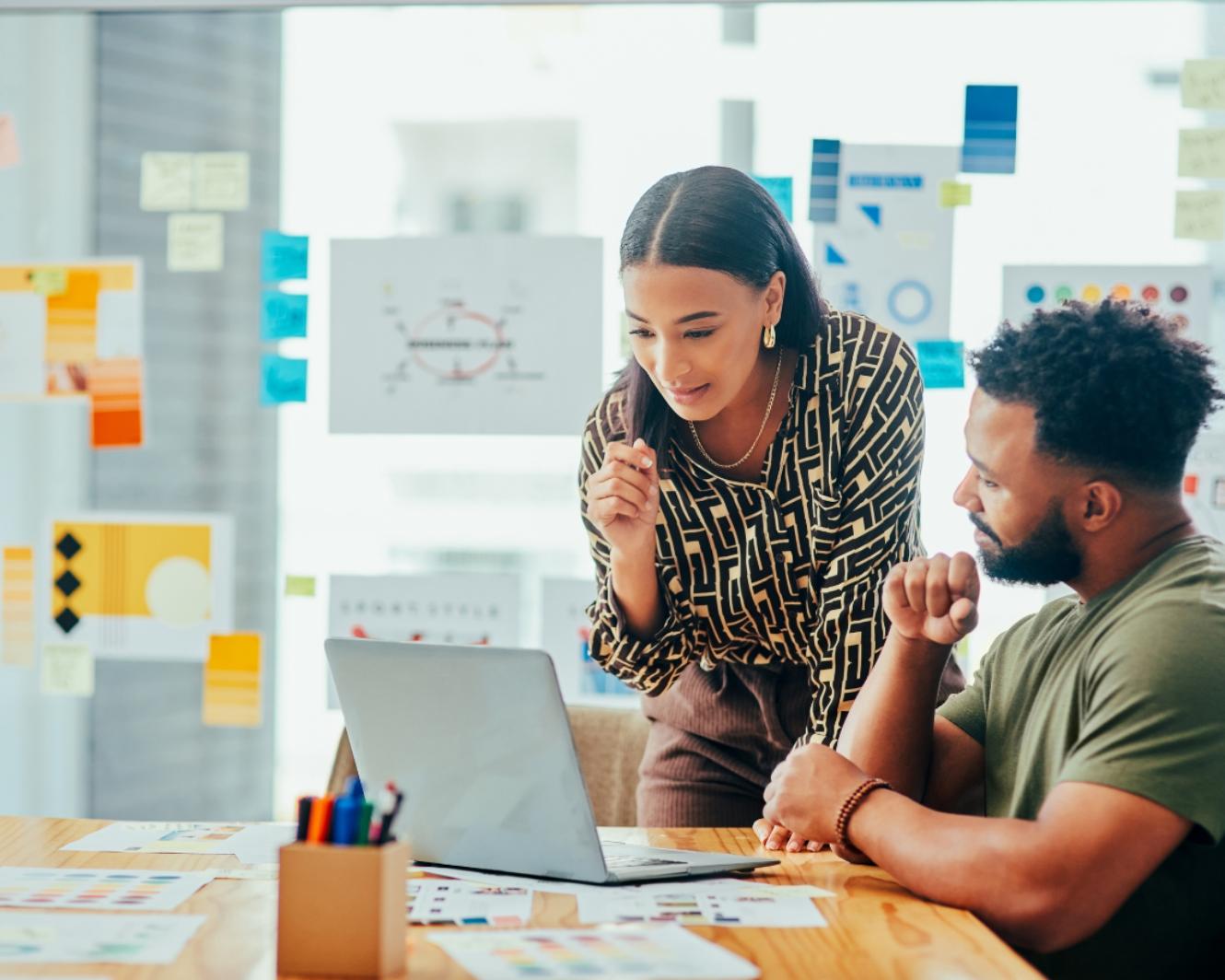 Framing of media buying in-housing
In-housing of media buying tools
Activation of digital levers in media purchasing
Framing of media buying in-housing
The acceleration of programmatic purchasing, the increase in proprietary data and the growing need for transparency and trust have pushed one in three advertisers in 2020 to initiate a process of media buying in-housing.

In this context, our teams can help you evaluate the opportunity to in-house all or part of the media buying process through one or more levers:
Business plan and expected benefits
Expertise and arrangements to set up
Roll-out reverse schedule
Target organization proposal
In-housing of media buying tools
If you want to regain control of MarTech or AdTech tools to improve transparency, in-house data, control costs, or simply to modernize your Media & CRM ecosystem, we are able to support you in all the phases of your projects:
Framing of requirements
Drafting of specifications
Completion of RFPs
Deployment of the tool and team training
Definition of governance
Change management
Activation of digital levers in media purchasing
To support the in-housing of media or CRM operations, our experts are available to help you steer your campaigns in your tools. Our media consultants are integrated into our clients' organization in a transparent way, independently of the investment volume, guaranteeing increased performance.

Contact Us
Contact us for learning