Relational marketing
Our experts support our B2C and B2B clients in defining relational marketing strategies, in their implementation and in improving their performance. We are familiar with the main platforms of the market and we set up tailor-made support.

Contact us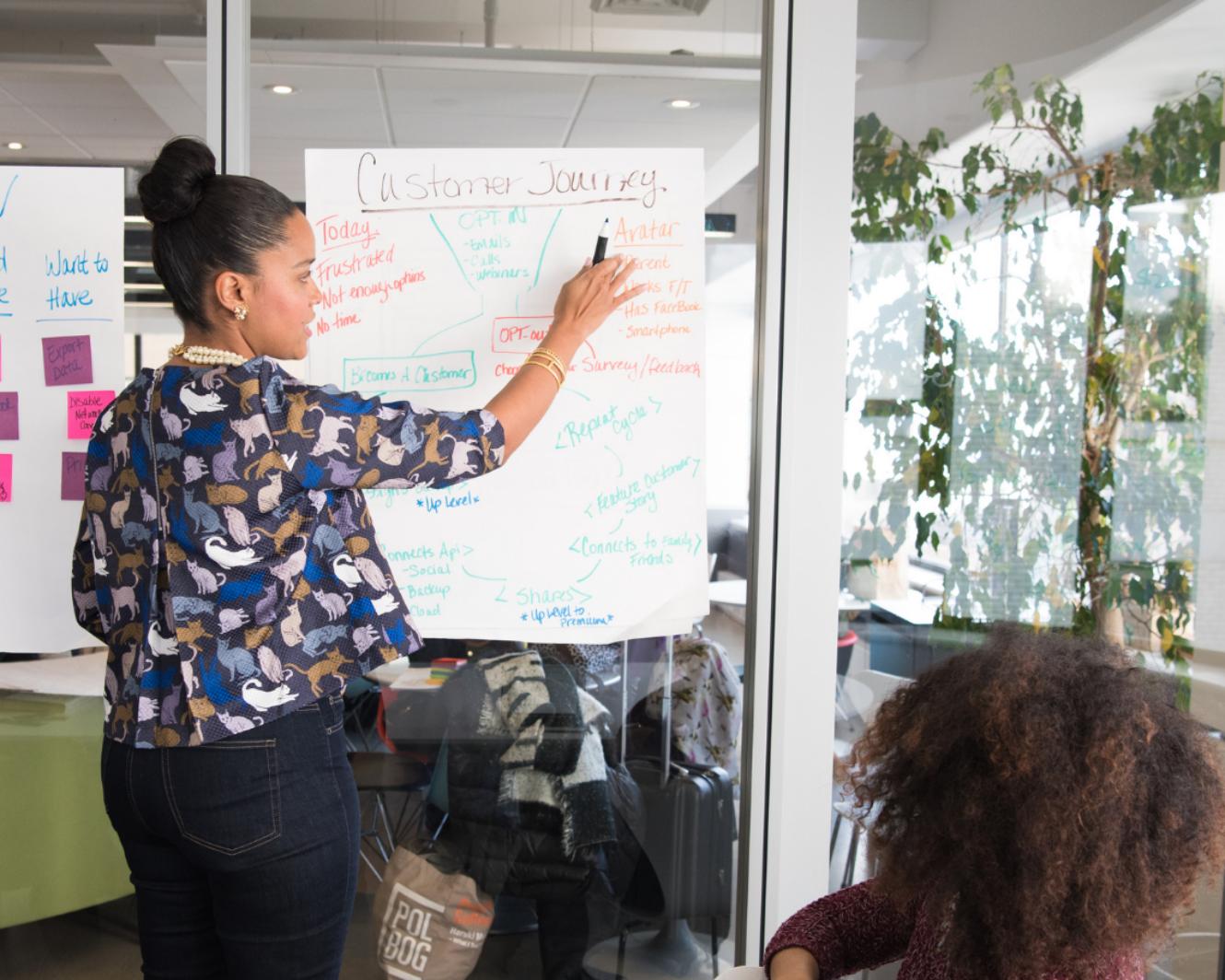 Relational Marketing strategy
Marketing campaign management and analysis
Transition Management & Product Ownership
Define an effective content strategy
Relational Marketing strategy
We support you in defining your relationship strategy based on our recommendations on:
Complete understanding of your business challenges and business objectives
Analysis of your budgetary and organisational constraints
Use of your business data, prospects and customers
Understanding of your ecosystem
Marketing campaign management and analysis
Our team is composed of experts on the main solutions of campaign management, marketing automation and customer data platform. We can support you in the day-to-day management of operations in your tools whether your activity is B2B or B2C:
Construction of the communications plan
Taking briefings and creating emails and landing pages
Creating targeting
Management of triggers and commercial pressure
Segmentations and targeting
Measurement protocols & A/B test
Reporting, performance analysis and recommendations
Transition Management & Product Ownership
Our most experienced profiles can join your teams for two main missions:
Interim management:
Implementation of the organization around relational marketing, definition of processes, job description and scope of team members
Ensuring the transition between two managers
Replacement in case of absence
Product Ownership and facilitation of centres of expertise:
Ensuring the level of expertise in the Marketing Automation tool or the Customer Data Platform
Optimizing processes and the configuration of the platforms
Operational deployment of recommendations
Define an effective content strategy
Our approach to defining your content strategy is to combine:
An audit of your content to identify the best performer by key segmentation
Competitive analysis to identify new relevant content
Modeling of your customers' and prospects' purchasing journeys
Analysis of your ecosystem (tools & expertise) in order to identify tools or skills to optimize the implementation of your strategy
The content strategy results in an editorial plan and the optimization of your tools and processes to achieve your goals.
Contact Us
Contact us for learning