CSR & Data For Sustainability
At the heart of consumers' concerns, environmental and societal challenges require companies to adapt, progress and mobilize their employees.
Converteo helps you define, deploy and manage impact projects, compatible with your low-carbon strategy and the new regulatory obligations: responsible e-commerce, circular economy, CSR data collection and structure. 
Contact Us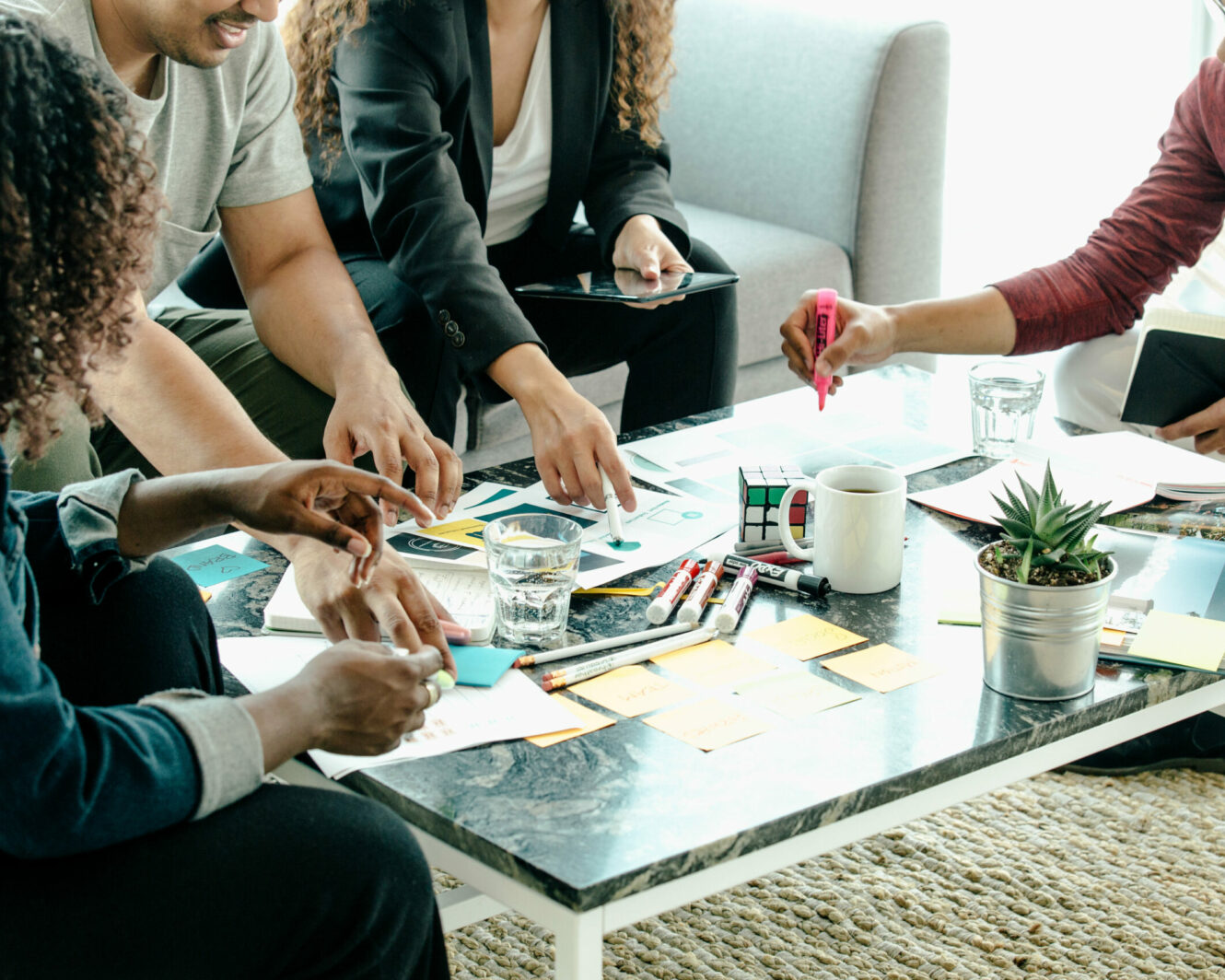 Make e-commerce sustainable
Digital technology for a circular economy
Decarbonizing through Data
Supporting the Social and Solidarity Economy (SSE) through skills sponsorship
Make e-commerce sustainable
Digital sales channels have been booming since 2020. This must not make us forget the materiality of e-commerce, nor its non-neutral environmental impact (manufacturing of products, associated logistical flows, etc.)
Converteo supports you in meeting the challenges of CSR compliance (AGEC Act, CSRD Directive) and consumer expectations: measuring and reducing the carbon footprint of e-commerce, reducing the last mile, responsible purchasing, consumer information (environmental display, carbon footprint of delivery, etc.)
Digital technology for a circular economy
The transition from a linear to a circular economy requires organizations to rethink their business models.
Coupled with our data, digital and technological expertise, our in-depth knowledge of your business challenges and of players in the digital ecosystem gives us a unique positioning that supports your circular economy strategy: sizing of product rental offers (product as a service), deployment of digital recovery solutions and product repackaging. 
Decarbonizing through Data
To manage the decarbonization of your activities, it is essential to consider and treat CSR data with the same importance as your other business or corporate data, and this throughout the value chain: collection, storage, processing and recovery.
Converteo supports you, from the creation of CSR indicator datamarts to the measurement of the carbon footprint of business verticals (eCommerce, marketing, IT, etc.), including the development of specific dashboards to manage your low-carbon strategies.

Supporting the Social and Solidarity Economy (SSE) through skills sponsorship
You are a company with a mission, an association, or a social economy organization? Do you have data, digital, technological or marketing needs? Contact us to find out about our support proposals or our skills sponsorship schemes.
Discover our other offers Marketing, Digital and Data Strategy
Learn more
Contact Us
Contact us for learning